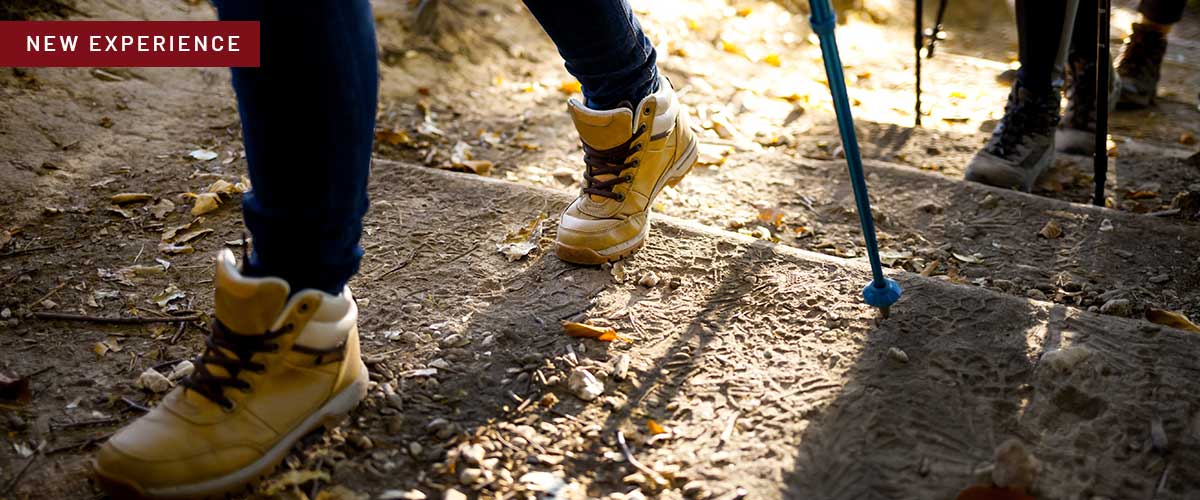 +910m     

  – 920m
TOUR OF THE TWO PEAKS
HIking & trekking route
Loop trail, 910 metres ascent, 910 metres descent, 17.6 km, hiking only. Poles and hiking shoes with ankle support are recommended.
To better face the path are required:

Departure from Passo del Brallo (m 950), 2.3 km from the hotel, which can be reached either by car or on foot by following the SP 89 road. From here take the sp 88 road to Bralello, continue in the direction of Cima Colletta and take the path to the right (1 km). You cross the sp88 again, cross it and take the CAI path 101, the first stretch also known as the Hannibal path* until the arrival at the disused ski lifts of cima Colletta (3 km, m 1480 ), from here you can enjoy the suggestive views of the Staffora valley and the Trebbia valley.
From here you begin to descend, always following trail 101, until you cross the SP88 at Passo della Colla (5 km, m1340). You then continue straight on the asphalt road and after about 2.5 km you have to take a left fork (7.5 km, m1520), easily recognisable by the bar that prevents cars from passing. Continuing on the steep asphalt road, we reach Mount Lesima** (9.5 km, m1724).
The views are breathtaking, you can admire the Staffora Valley, a large stretch of the Trebbia Valley, Mount Chiappo (m1699) and, on clear days, you may be lucky enough to catch a glimpse of the Ligurian Sea.
From here the descent begins, you follow the asphalt road in the opposite direction for a few hundred metres, then take the fork to the right that leads to CAI path 101, to be followed until you reach the Colla pass again (13.2 km, m 1340) from where, still on path 101, you take the path previously taken in the opposite direction during the descent from the Colletta peak.
After about 700 metres, there is a fork to the right to follow, which must be taken care of as it is not signposted (109 of the CAI) and slightly exposed, following it until the return to BOCCO. Continue on to the Brallo Pass (17.6 km, m 950).