New Experience 2023
TREKKING & BIKE
Park Hotel Olimpia
CHALLENGING ROUTES
If you are a nature and physical activity lover, our active holidays are the perfect choice for you! Choose from our biking or hiking routes, and immerse yourself in the surrounding natural environment. Our active vacation routes are the perfect way for couples to enjoy a unique experience away from the stress of daily life.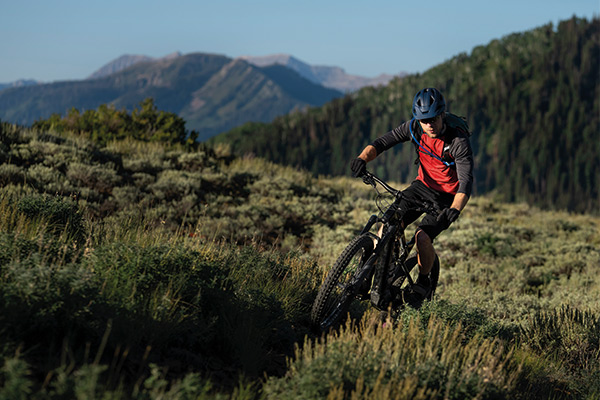 Live a unique experience with the tailor-made route for you.
ROUTES FOR AN ACTIVE HOLIDAY
For all bike, trekking, and bike & trekking routes, you will find a basic card indicating:
Difficulty levels and types
Length and elevation
Recommended equipment
After choosing the route and equipping yourself properly, all you have to do is relax, enjoy the pristine nature, and discover the most picturesque places in the area, we'll take care of the rest!
Organized excursions to discover the beauty of nature on foot or by bike.
EXPLORE ALL ROUTES WITH KOMOOT
Discover the best that nature has to offer: all the routes we propose are connected to the mobile app Komoot, allowing you to easily find the best trails and places to explore, whether they are MTB trails, hiking trails, or cycling paths. Thanks to Komoot, navigation and route planning have never been so easy!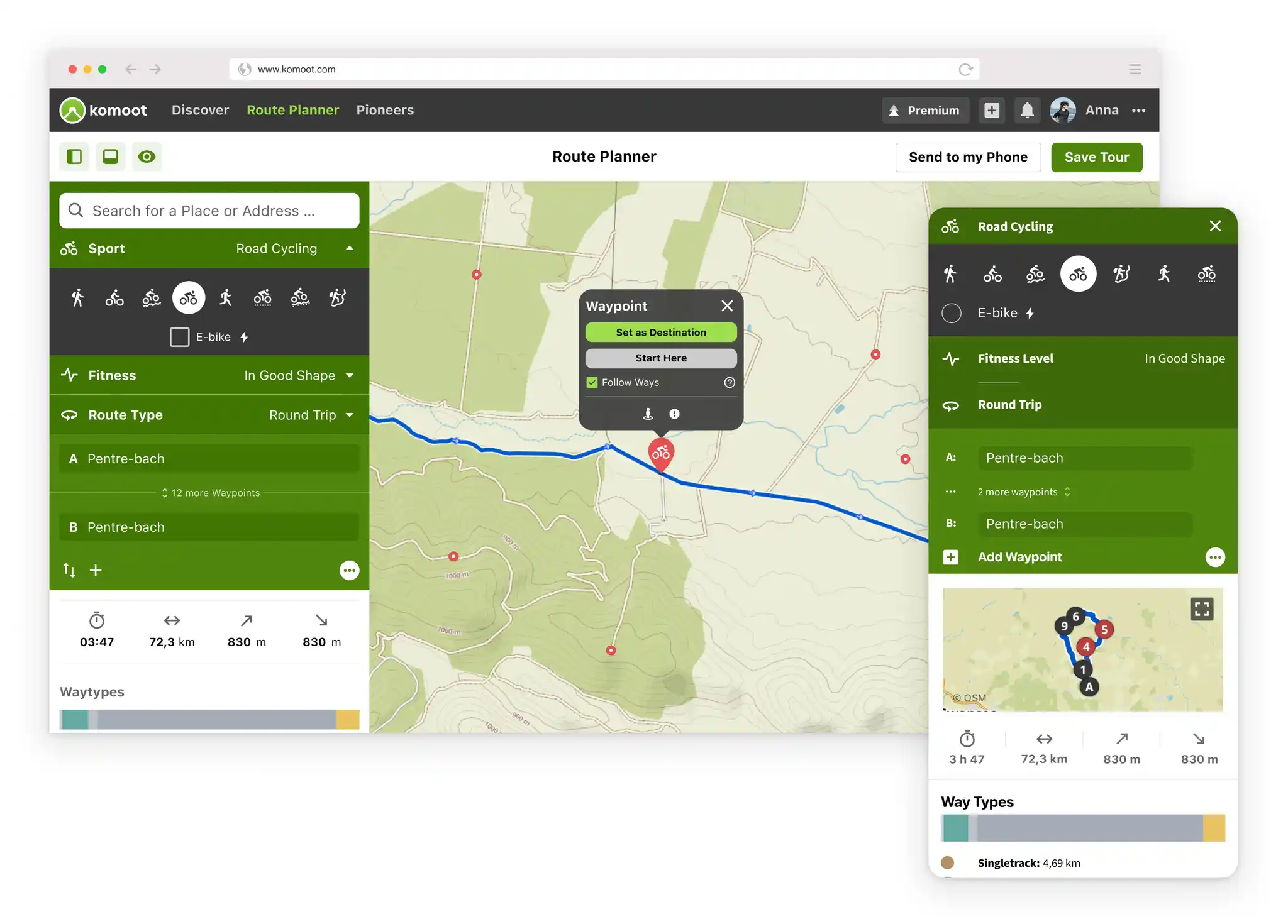 HOW IT WORKS
Discover how to identify all the features of the routes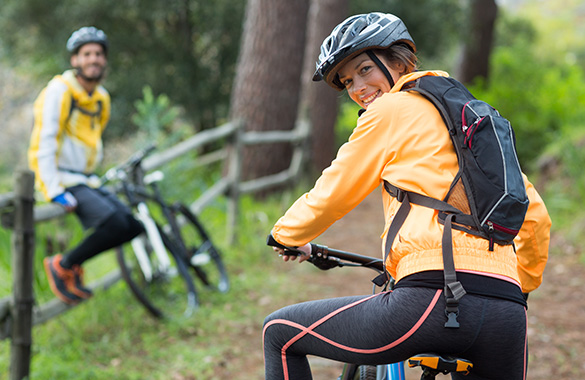 DIFFICULTY LEVELS AND TYPES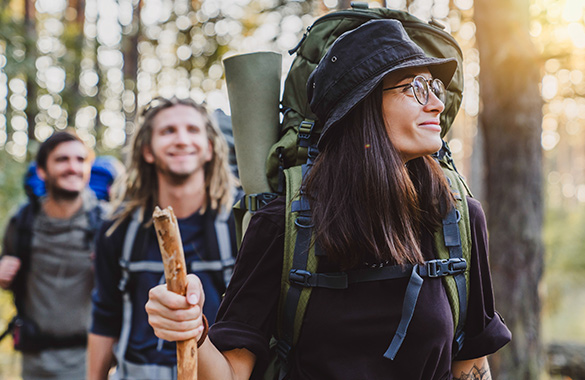 DIFFICULTY LEVELS AND TYPES